STAFF
District Library Media Specialist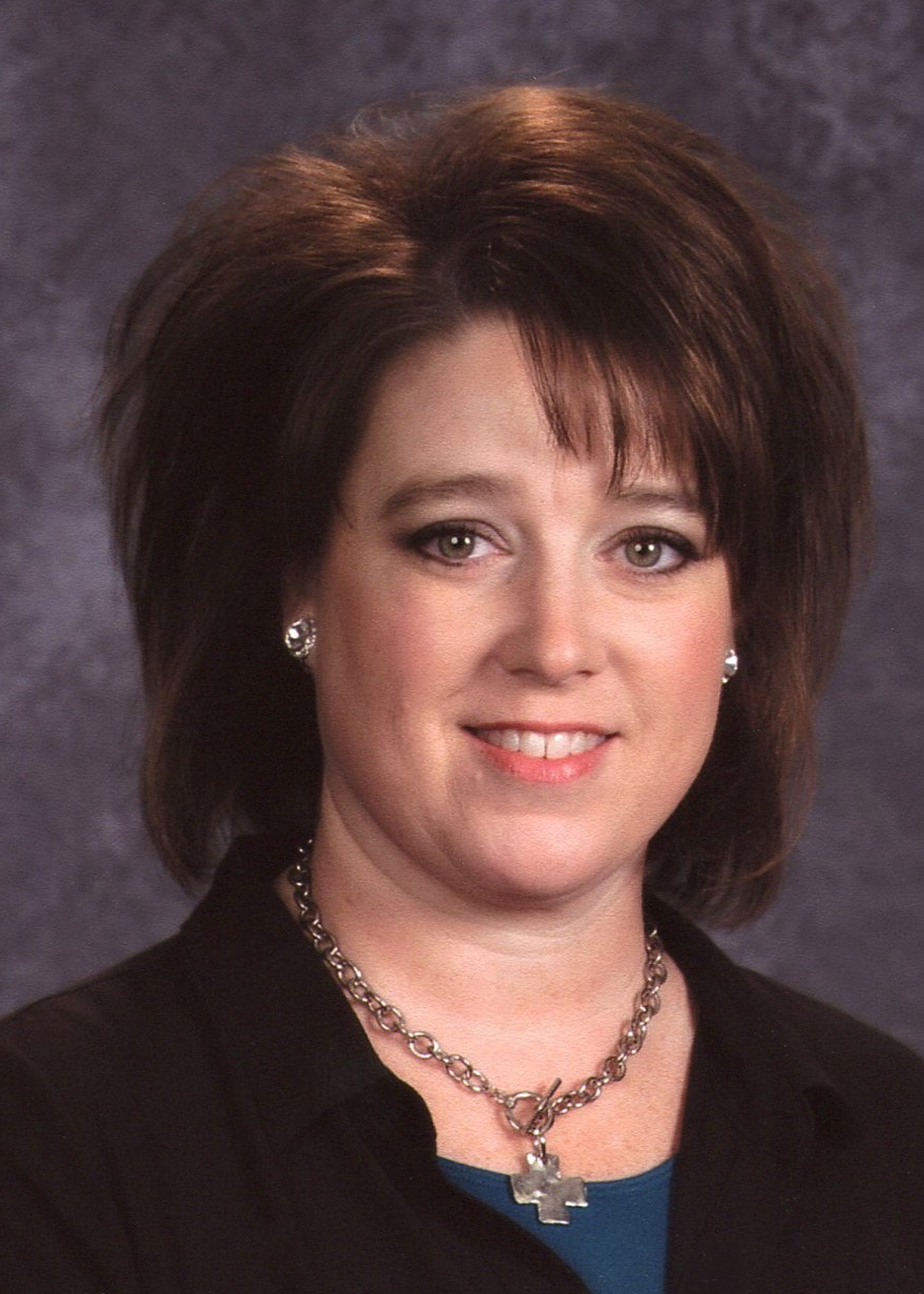 Hi! I'm Jena Boyette. I am the District Library Media Specialist at San Augustine ISD. I am a native of San Augustine and graduated from SAHS in 1990. I graduated from Stephen F. Austin State University in 1993 with a Bachelor's degree and then a Master's degree in 1996. I completed my coursework at Texas A&M Commerce to finish up my Library Science certification in 2006. I taught 3rd and 4th grade at SA Elementary for eleven years and became the librarian in 2005. Of course I love to read, but I really like to help students find books they love and discover new reads!
I am married to my HS sweetheart, Chad Boyette, and we have one son, Camden, a 5th grader at SA Elementary! I love spending time with my family and friends.
---
High School Library Assistant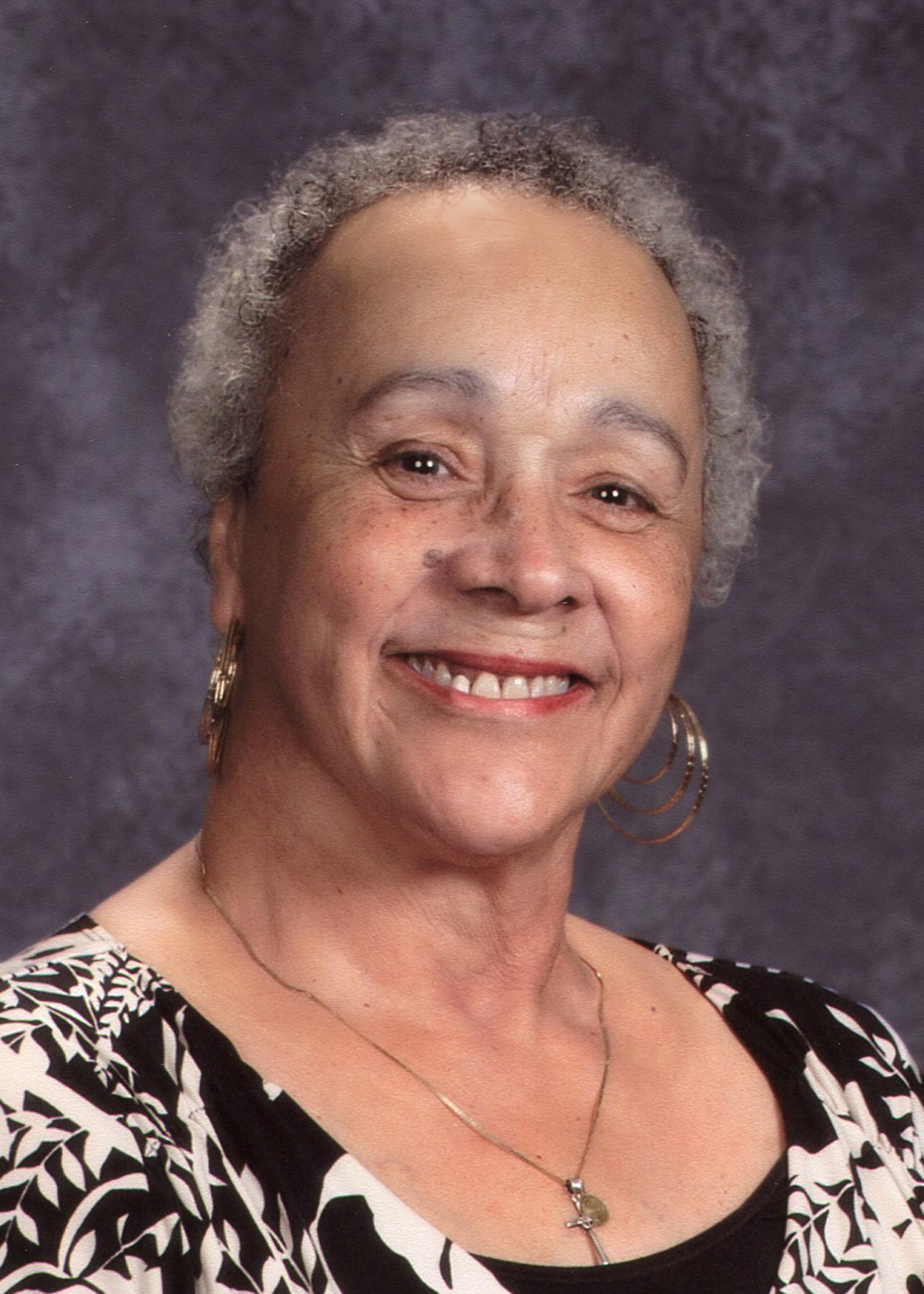 Hi, I am Pat and I moved to San Augustine, TX in 1955, from Paris, TX, with my parents, F.D. & M.N.McClure. They both retired from SAISD, and lo and behold, here I am 61 years later working in the SAISD's high school library. All of my friends know how much I love, love, love to read, so yes, I am loving this atmosphere. Surrounded by books is awesome!
The thought of returning to live back 'Behind the Pine Curtain' never crossed my mind but here I am; loving every minute. I am meeting new friends, reconnecting with friends from my past and learning new things. My two angels are smiling down on me.